Interested in business and technology. We share exclusive content every week to keep you up-to-date on the latest news. We offer articles, various tips, images.
Our goal is to help beginners who want to get started by giving them long-term advice.
We give you ideas for your future projects.
We help you understand technology through business.
Our articles of the moment 

📑
Managing a firm isn't an easy task, and an entrepreneur will need all the help available to be successful. While managers and other senior staff can be of help, using the right management tool will offer many benefits. When seeking good software to manage your...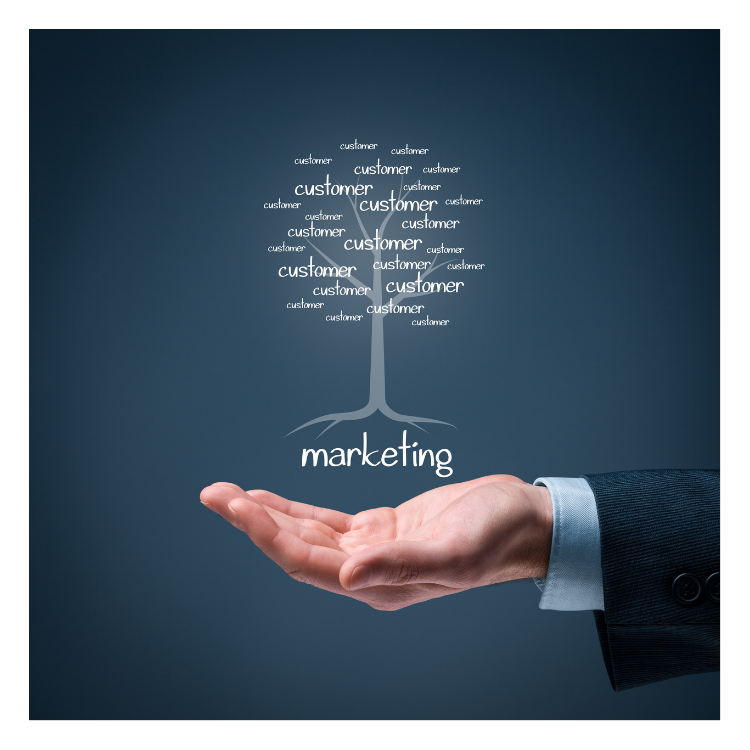 Marketing is about detecting the needs of consumers to make the right product. This creates a lasting relationship with the consumer. There are a set of methods and ways to do marketing.
There are three main steps: analyzing the market and expectations, setting targets and implementing actions.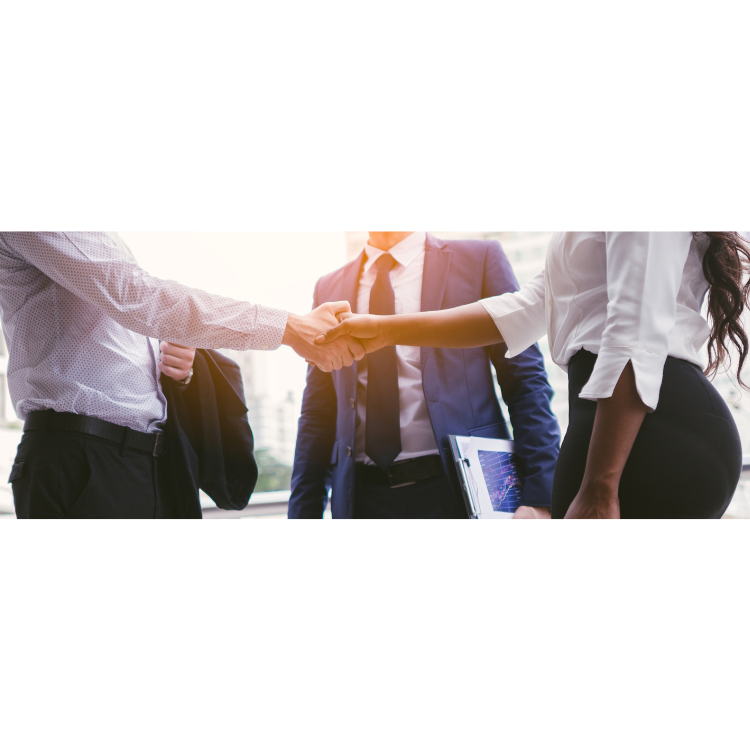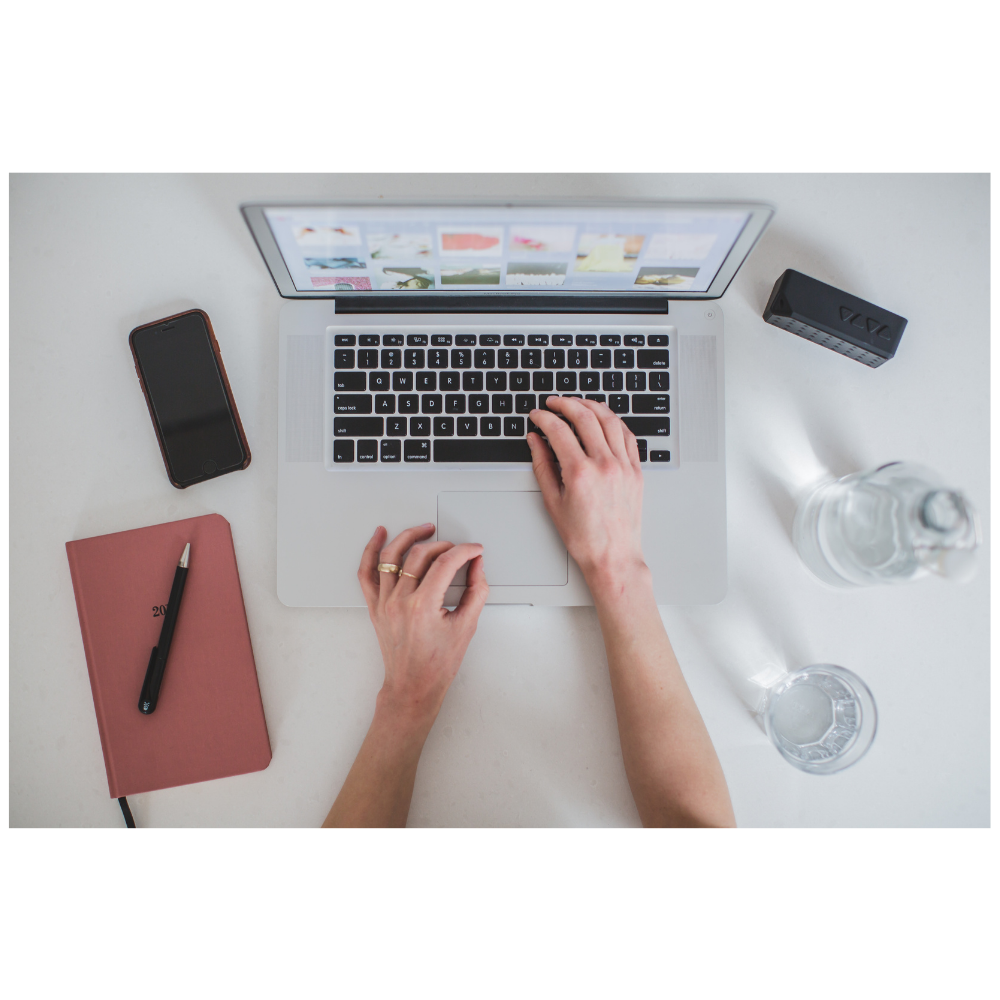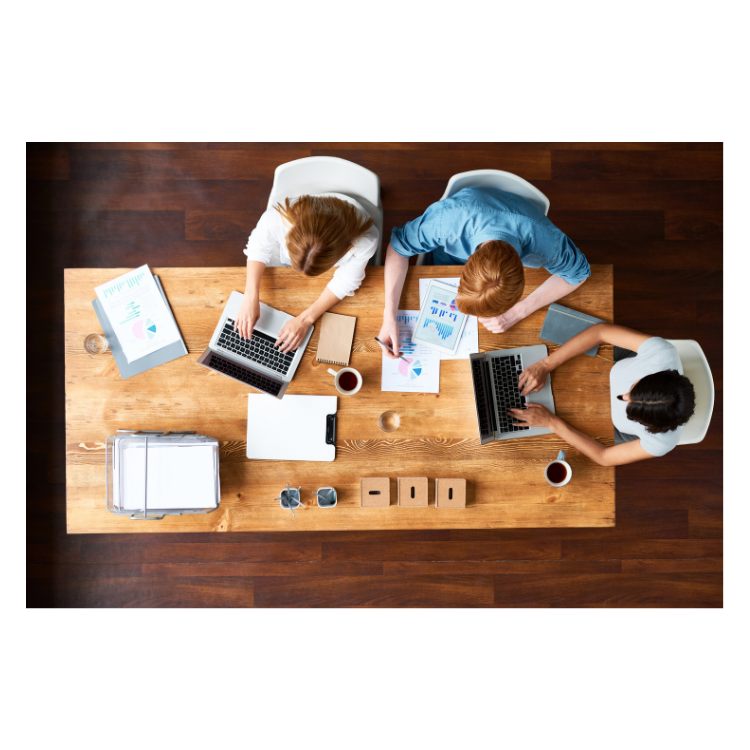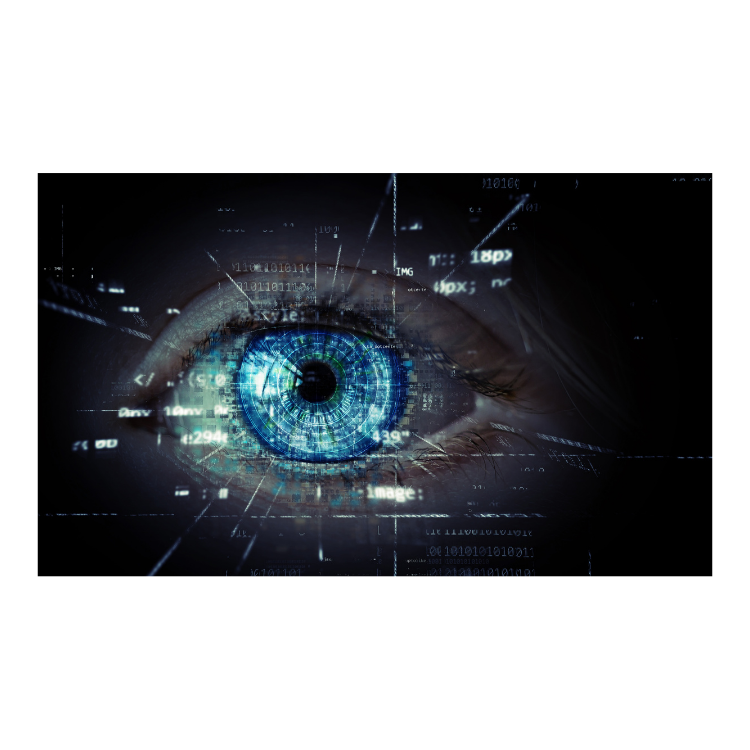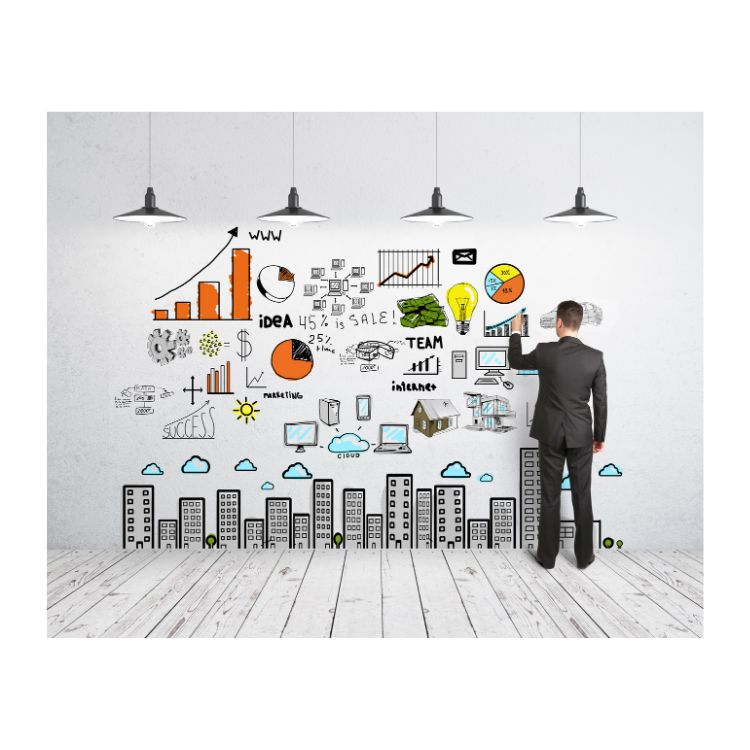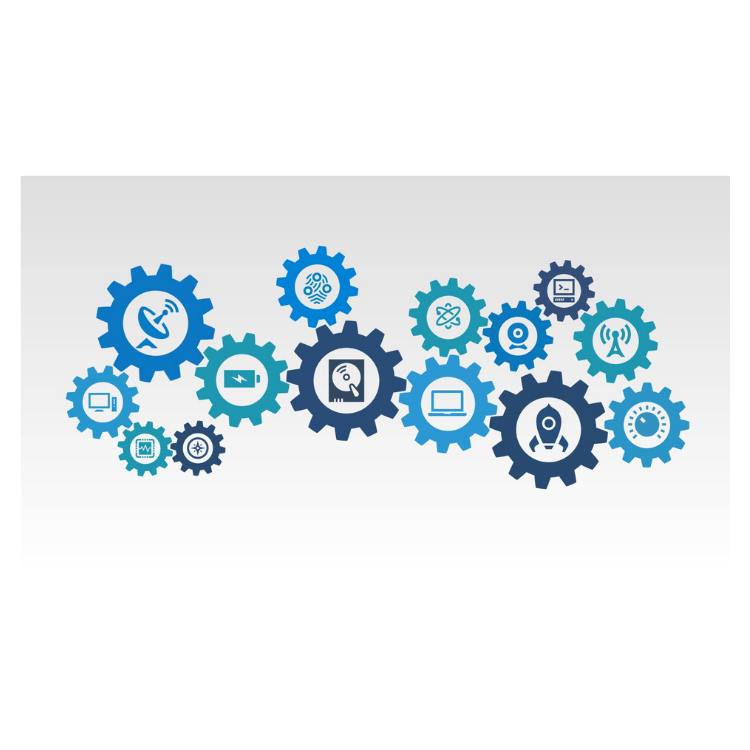 "This blog gives very good advice and images sound inspiring."
"The articles are very complete. The site is well done.."